Sell your old or unused vending machines to Vendtrade.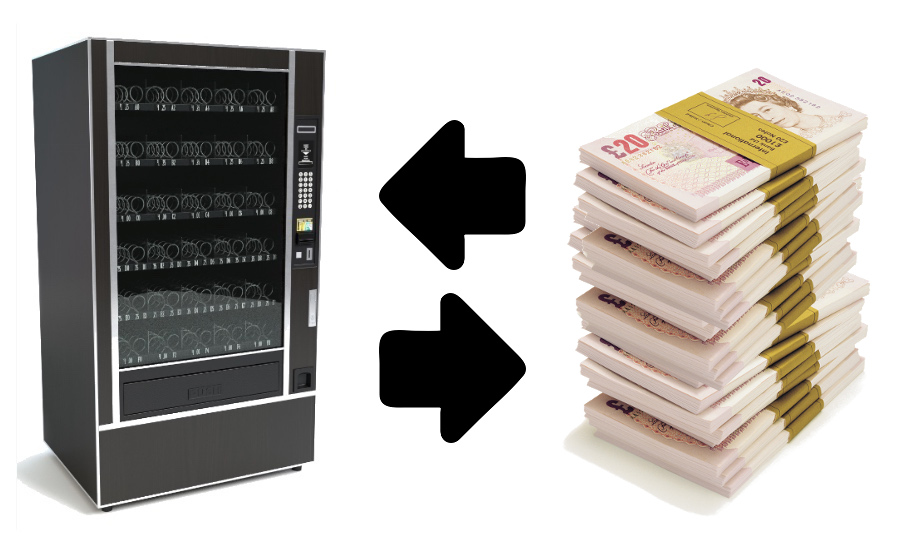 At Vendtrade we provide a simple, efficient and transparent solution for those wishing to sell their old or used vending machines. Such is our experience that we can often give you an on-the-spot quotation and with our nationwide collection service you could have your machine sold and collected within 24 hours.
Sell Any Machine
We are always looking to buy used vending machines, regardless of their condition. We buy second-hand machines which are in good working order and simply no longer required by their owners, along with run-down machines which require a lot of tender loving care. No matter what size, make or type of vending machine you're looking to sell, we'll be able to offer you a good purchase price. And we don't mess around when it comes to money:
We pay the price agreed upon with no hidden deductions.
Why Sell Your Machine to Us
As a company we buy more vending machines than anyone else in the UK. In 2010 we purchased over 2,000 machines and two years later we bought 800 from one client alone. Our continuous growth saw us buy more than 3,000 machines in 2014 – the largest total in a single year. You might be wondering why we purchase so many vending machines. The simple answer is that we're dedicated to making vending affordable and caring for the environment.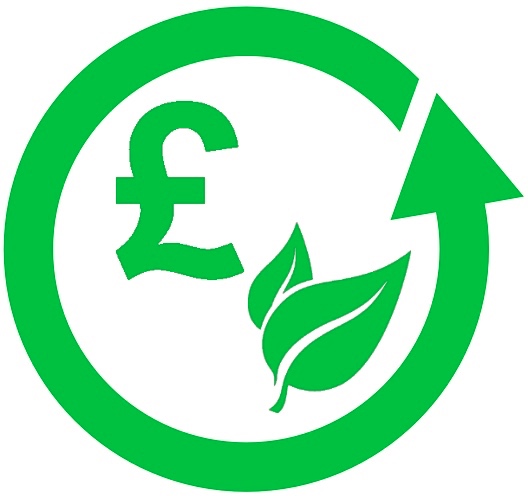 Vendtrade have a highly experienced team who can renovate and refurbish machines to a very high standard. This allows us to keep costs low for those operators who wish to sell or part-exchange an old machine for a newer model. This prevents unwanted machines from ending up in a landfill and allows operators on a tighter budget access to reliable and inexpensive refurbished machines.
If you'd like to sell a vending machine to Vendtrade, get in touch today.
The Complete Vending Package