TV, Film and Entertainment
Affordable vending machines for TV and film productions, photo shoots and the entertainment industry.
Over the years, Vendtrade has supplied cost-effective vending solutions to TV studios, film production companies and the wider entertainment industry.
We understand the need for flexibility. From providing on-demand food and drink for your backstage staff, or bolstering your crew catering, to supplying machines for short or long-term prop hire – Vendtrade can help.
If you need a vending machine for a one-off event or quick shooting schedule, we offer cost-effective short-term rental agreements. We also sell refurbished machines for film and TV shoots, ideal for action shots where the props may not survive the scene!
To find more about how we can help enhance your production or event, contact us today.
See our machines in action for the latest Tyson Fury v Francis Ngannou promotional video!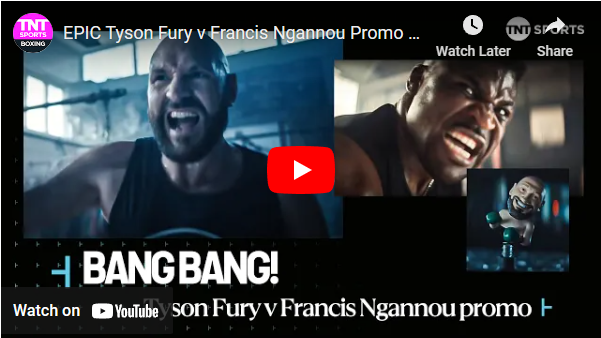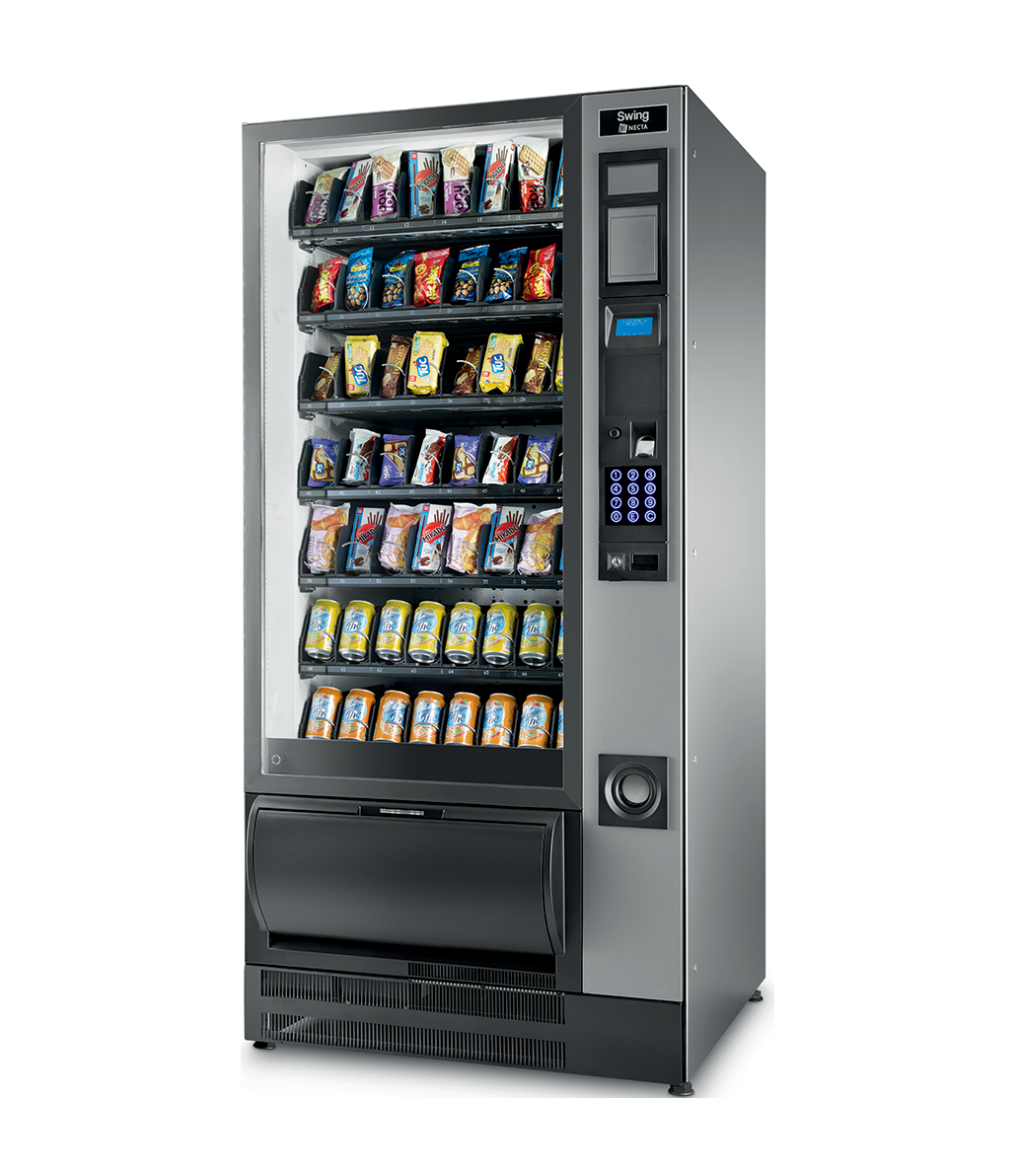 TV, Film and Entertainment