Customised and Branded Vending Machines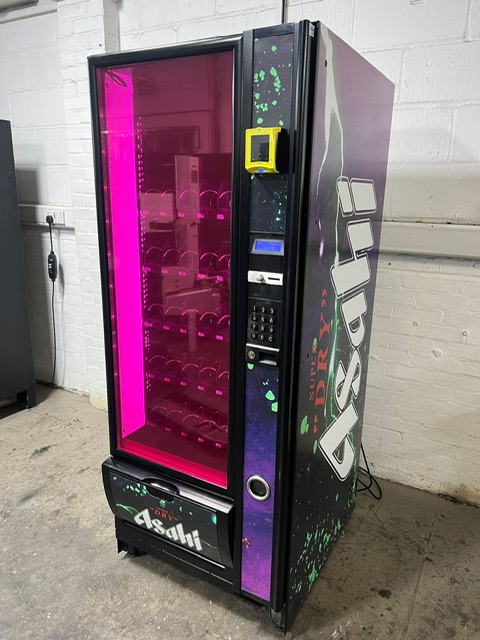 At Vendtrade, we understand the importance of making our vending machines your own and conveying your brand identity. That's why all our units are highly customisable.
Whether you're looking for machines to blend into unique aesthetic surroundings, or elevate your workplace environment for employees and customers, our customised vending solutions are perfectly tailored to suit you.
From branded graphic skins to wrap your machines, to offering a bespoke user interface and product selection, our expert team will help you tailor every element required.
Case Study: NQ64 Arcade Bars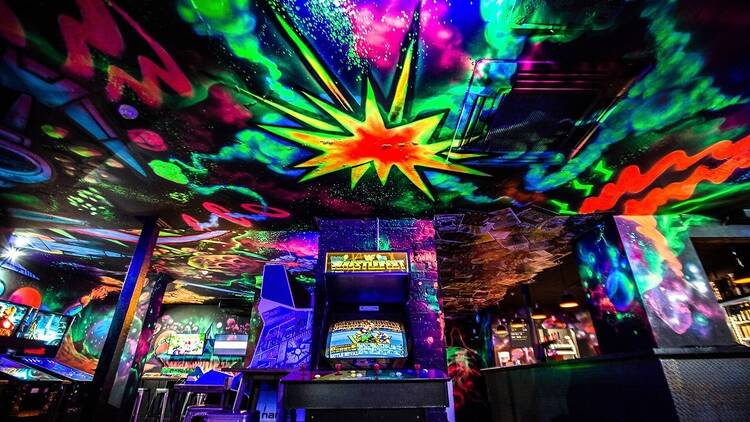 In keeping with the bold, neon aesthetic at the new NQ64 arcade bars in Manchester and Bristol, we customised Asahi beer vending machines.
Featuring branded retro graphics and custom neon applications, these machines have proven a huge hit with customers while they work up a thirst playing classic arcade games and consoles!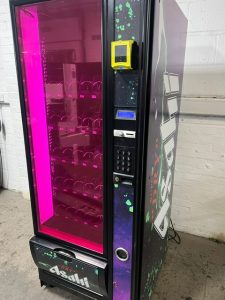 Talk to us today about our customised and branded vending solutions. Click here to contact our expert team…