Refresh Your Canteen With A
Premium Fresh Food Program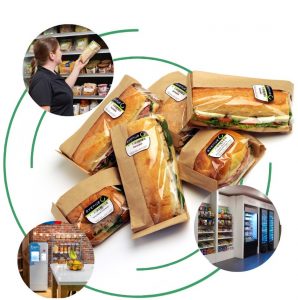 Breakfast, lunch, dinner, and everything in between.
If you are looking to reduce your canteen overhead or simply offer your employees a new food offer, we work with 2 amazing catering companies who cover London & Manchester. Both these companies work 365 days of the year and are local operators to London and Manchester.
Our fresh food menu items are on rotation so no one will get bored.
If you are looking for a fully managed vending solution offering fresh food please get in touch and we will get a sales representative to visit your site with some free samples.
We guarantee quality food items that are always fresh.
Seasonal menus featuring ingredients at their peak flavour and freshness.

Vegan, vegetarian and better-for-you options.

Handmade every day with a focus on fresh produce, lean protein, whole grains, high fibre, and less saturated fat, preservatives, sodium, calories and sugar.

Bold flavors and fresh ingredients.
"City Wide Produce goes above and beyond with timely product fills, quality products, quick addressing of any issues, and great follow-up"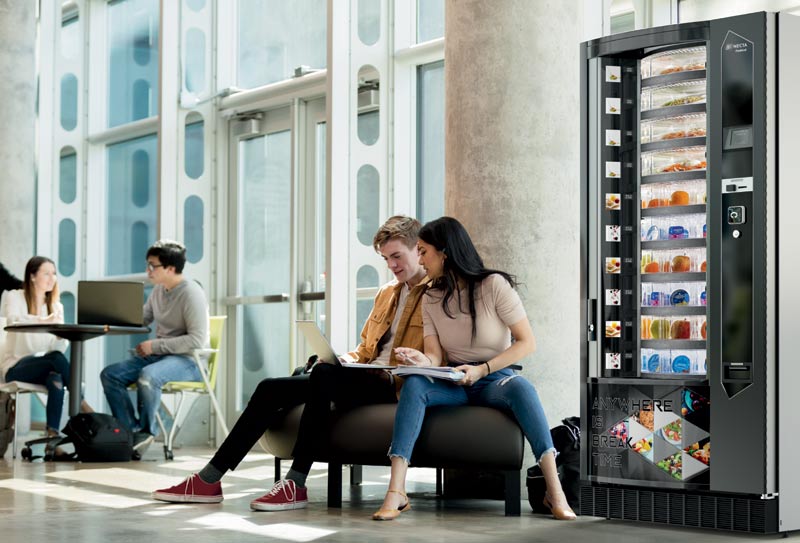 We have more than 30 years of experience supplying customers with affordable new and used vending machines

We are the biggest buyers of used vending machines in the UK. We buy and sell thousands of machines every year

We are dedicated to caring for the environment and can help customers lower their energy use by up to 76%