Provide your gym-goers with a nutritional boost.
Long-gone are the days of gym staff running a makeshift café with unhealthy foods, undoing all the benefits of the pre-meal workout. It's now time to offer your members more: a vending machine full of healthy nutritional snacks and beverages.
When we supply vending machines to gyms and leisure centres, we spend time chatting with managers and staff to help them choose the products they would like to include in their machines. While most of our clients go for specialist items such as energy-boosting beverages and protein-based products, the choice is entirely yours. Our machines are able to stock a variety of energy drinks, protein bars, juices, fruits, nuts, seeds, and even clothing items like sweatbands, headbands and towels.
We have also partnered with Maximuscle and Multipower to provide gyms and leisure centres with the very best nutritional supplements, shakes, bars and powders.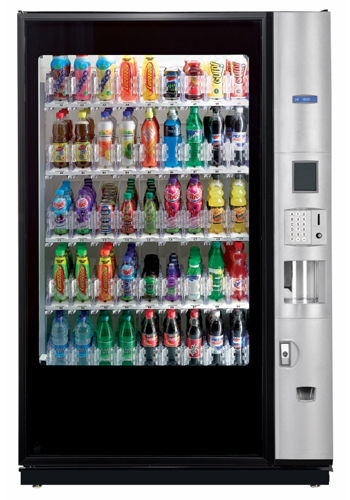 Tv, Film and entertainment