Fantastic deals on our current new and refurbished range.
When it comes to vending machines we have every type of machine available from all different manufactures. Listed below are a few special offers we have on refurbished equipment at the moment. We offer a nationwide service and complete service agreements. All machines listed below come with a 12 months parts warranty as standard.
Welcome to our special offer page. We have lots of other machines on specicials offers please contact us for prices by emailing sales@vendtrade.co.uk or by calling 0208 617 1212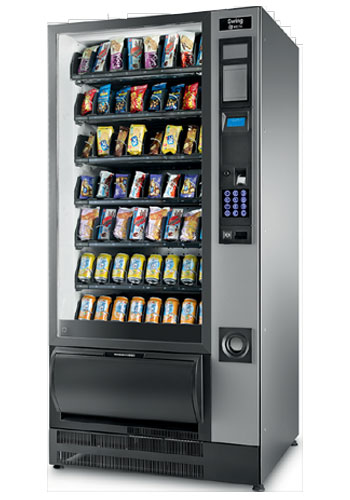 Brand New Evoca Swing
Swing is the new Necta dispenser which brings enhanced performances and quality to the core segment of the Impulse market. We have this machine in stock and ready to send straight away. It responds to the need for a reliable, high-capacity model, compact yet flexible; which can be comprehensively customized in terms of the product offer.
Only £4,200 plus V.A.T. (Was £5,000)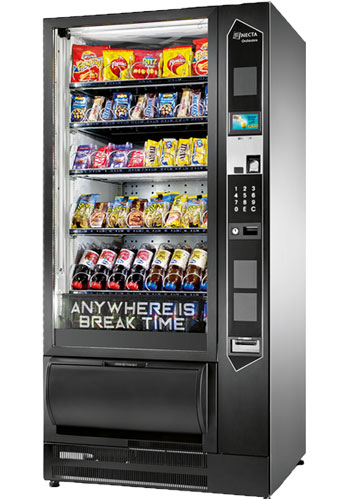 Brand New Orchestra Snack Or Combination Machine
Flexible, elegant and innovative: ladies and gentlemen, here is Orchestra!
Orchestra is the new 8 spiral machine family with incredible performances that is designed for the most demanding of locations. Among the many innovations, the transparent, modular and reconfigurable VisioShop trays and the high levels of energy efficiency.
Only £4,400 plus V.A.T. (Was £5,500)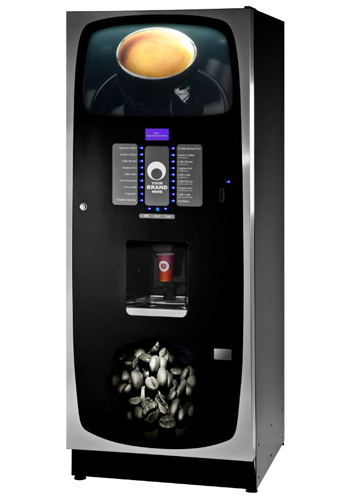 Refurbished Crane Voce
The Voce is one of Crane's most innovative machines yet. It's customisable, environmentally-friendly, modern, and fast – perfect for busier locations.
Only £1,600 plus V.A.T. (Was £1,950)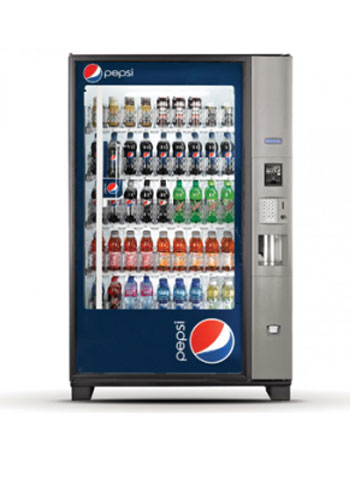 Refurbished Bevmax 2
This machine offers 45 selections and has a robotic arm to collect the drinks. The price quoted below also includes a contactless card system.
Only £1,350 plus V.A.T. (Was £1,900)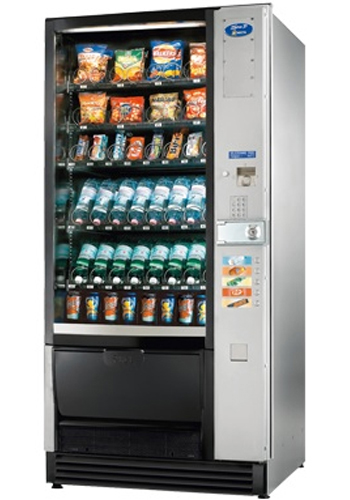 Refurbished Necta Sfera
The Sfera is the ideal flexible vending machine for inside locations. It offers protection from vandalism and can be customised to stock a variety of products — from snacks and cans to bottles and baguettes.
Only £1,450 plus V.A.T. (Was £1,700)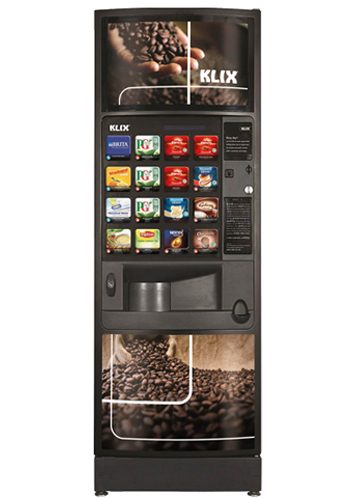 Refurbished Klix Outlook
The Klix Outlook is a popular and reliable hot drink machine offering a wide range of drink choices, ideal for large sites and offices.
Only £1,100 plus V.A.T. (Was £1,400)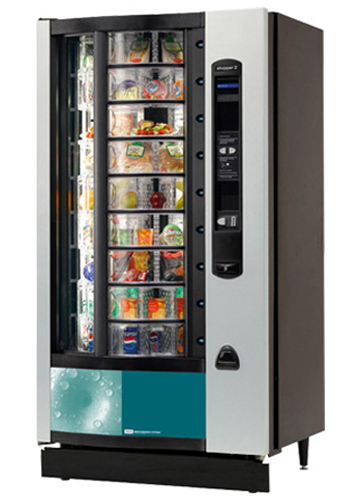 Refurbished Crane Shopper 2
The Shopper 2 food merchandiser combines tried and tested reliability with a fresh food and beverage flexibility, offering a 24-hour refreshment service.
Only £2,500 plus V.A.T. (Was £2,900)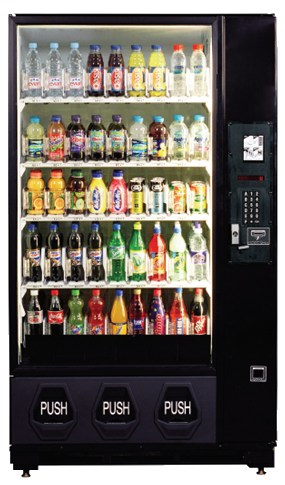 Refurbished Crane BevMax
One of our most popular machines. With a large glass fronted display and vend sensor to guarantee product delivery, the BevMax is a superior vending option.
Only £1,100 plus V.A.T. (Was £1,300)

Refurbished Crane Evolution
The Evolution provides a truly versatile drinks vending solution for all environments where a high quality beverage needs to be served quickly and efficiently.
Only £1,250 plus V.A.T. (Was £1,500)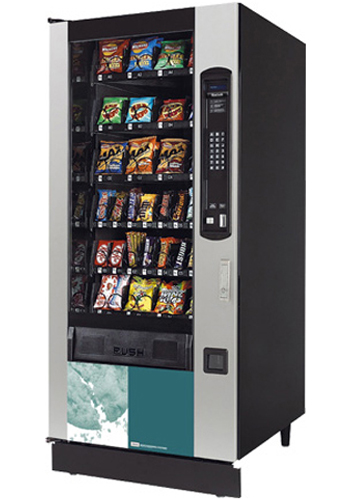 Refurbished Crane Focus
Crane's Focus machine is a versatile merchandiser offering customers a variety of food and drinks, meeting the varying needs of today's busy vending environments.
Only £1,400 plus V.A.T. (Was £1,600)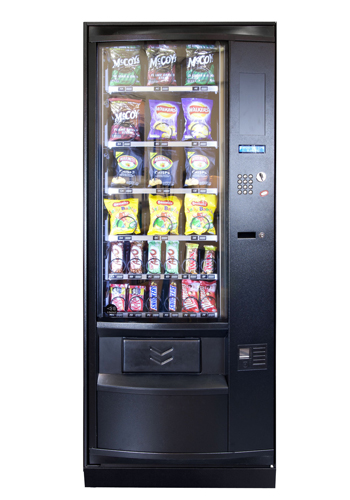 Azkoyen Palma+ H70
This user-friendly, environmentally-friendly and durable vending machine offers a flexible product range – from snacks or drinks to a combination of the two.
Only £1,350 plus V.A.T. (Was £1,600)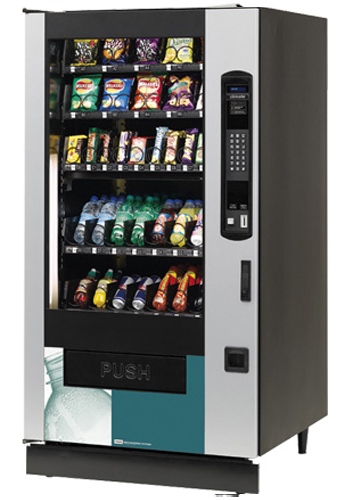 Crane Climate
The Climate is an innovative and versatile snack and drink vending machine offering surprisingly high capacity in a compact space. An ideal vending solution for smaller sites.
Only £1,400 plus V.A.T. (Was £1,800)