Full vending service for offices and businesses in and around London.
Vendtrade are experienced London vending specialists. If you're looking for an affordable and reliable vending machine for your London business, office, gym or school, look no further than Vendtrade.
At Vendtrade we offer a free vending machine service for companies in London with a footfall of 75 people or more. We will come and install your vending machine for free and maintain the machine throughout its time in your property. We will also regularly re-stock and service the vending machine to ensure it is in full-working order so you can be sure you're offering your customers, students or staff the best vending facilities available.
You have a range of machines and products to choose from, including healthy varieties which are popular with the London schools and gyms we supply.
While we also offer a range of machines to buy or rent, our free vending machine package is the most popular service among our London clients so why not get in touch to find out more.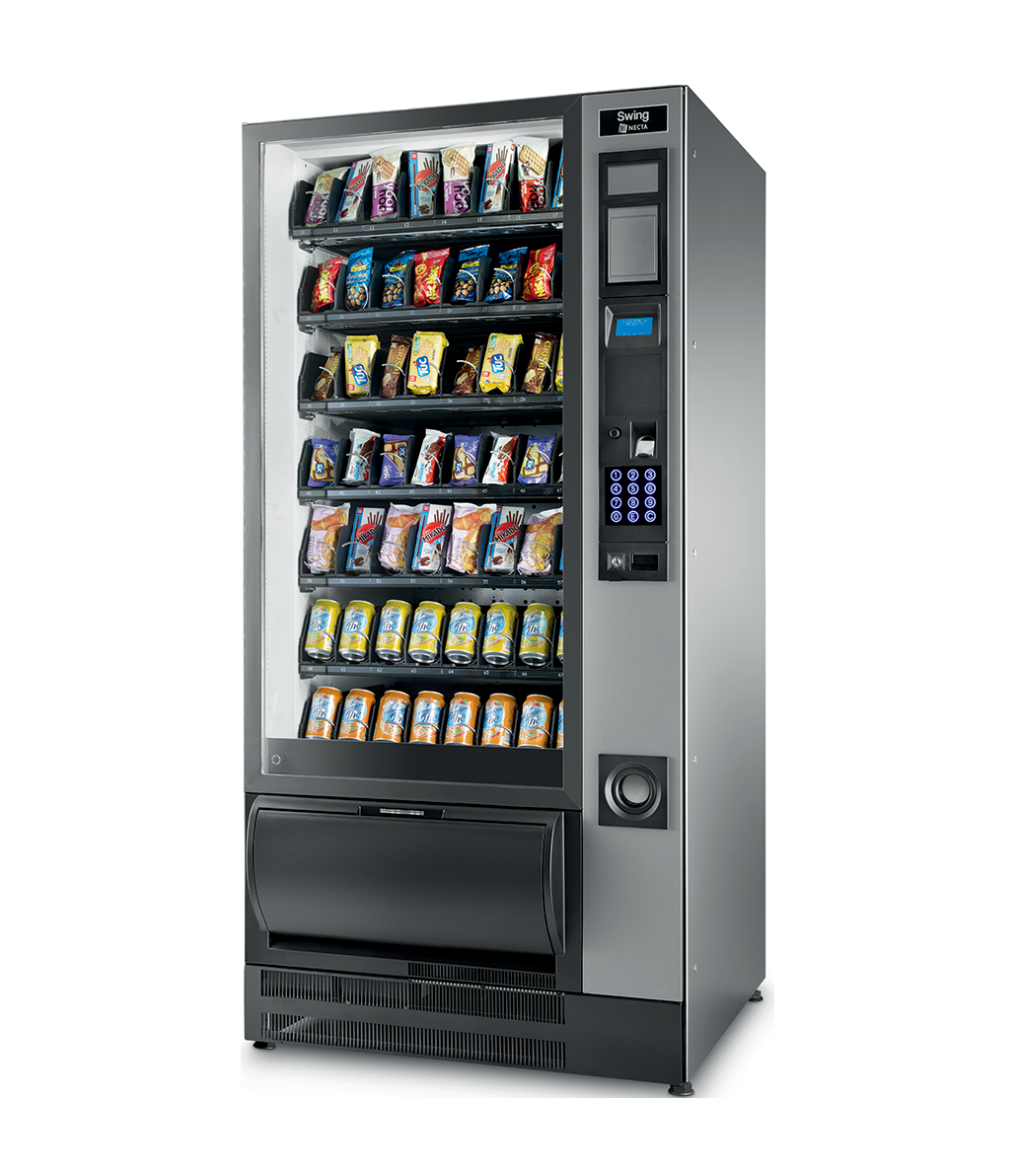 TV, Film and Entertainment