Fresh Food Vending For The Workplace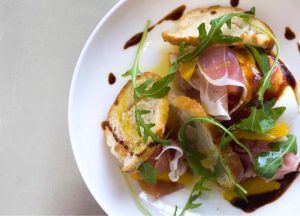 If you're looking for a healthy and fresh food vending solution, we work with high quality caterers covering all over Greater London and also Manchester.
To find out more about the range of solutions we can provide for your workplace, please contact us today and we will arrange some free samples.
Our fresh food vending machines are highly affordable, energy efficient and reliable. Featuring LED lighting and innovative chilling and temperature control technology, they meet the latest requirements for the provision of fresh meals and snacks in the workplace.
Our partners work with local suppliers and produce varied seasonal menus. Everything is lovingly prepared by chefs in our production kitchen, with baked products and bread from our onsite bakery.
We offer an extensive range of sandwiches, wraps, paninis, hot snacks, sushi, salads, snack pots and lunch bags. Our range includes halal wraps and sandwiches, gluten free and vegan sandwiches and snacks. Rest assured we can cater for all specific dietary requirements.
Our catering partners work 365 days a year. The fresh food vending machines can be subsidised, set-up for free vend, or flexibly configured for coin and cashless payment systems. Get in touch today if you are looking for a fresh food solution for your workplace.
Data analysis to customise your menu selection
Vending machines that offer healthy options for busy lifestyles
Reliable deliveries through dynamic route scheduling
Product efficiency through our sourcing through local suppliers
LED lighting and motion sensors reduce energy consumption, helping the environment
"City Wide Produce goes above and beyond with timely product fills, quality products, quick addressing of any issues, and great follow-up"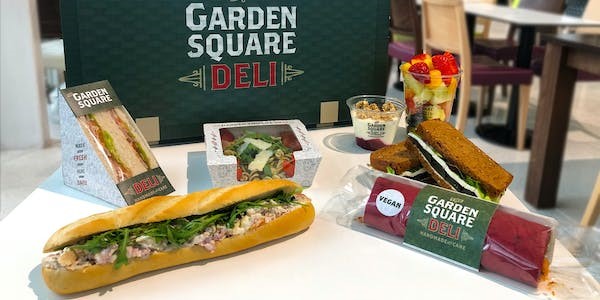 We have more than 30 years of experience supplying customers with affordable new and used vending machines

We are the biggest buyers of used vending machines in the UK. We buy and sell thousands of machines every year

We are dedicated to caring for the environment and can help customers lower their energy use by up to 76%
Try before you buy! We can arrange for free samples of our amazing food to be delivered to your site. 
Just fill out the short enquiry form below…