Don't limit your profits to loose change.
We all know vending machines accept coins, but what happens when a customer wants to buy a snack or drink and doesn't have any to hand? Simple answer: nothing. The customer can't buy anything without money, so the vending operator will lose a sale.
This scenario is becoming more and more prevalent in today's world as consumers forgo cash in favour of card. But you don't have to worry. At Vendtrade we have teamed up with Nayax and other manufacturers to offer our clients a variety of payment systems for their vending machines.
Our range of payment systems allow vending machines to handle cash and cashless transactions, giving customers the option to pay using coins, notes, debit cards, credit cards, contactless cards, mobile phones, SMS and more.
Payment Systems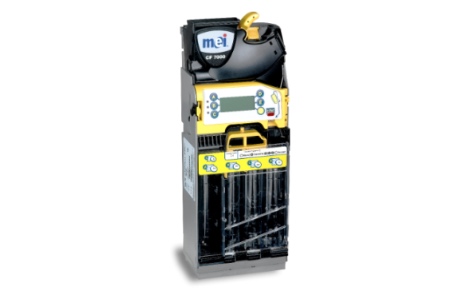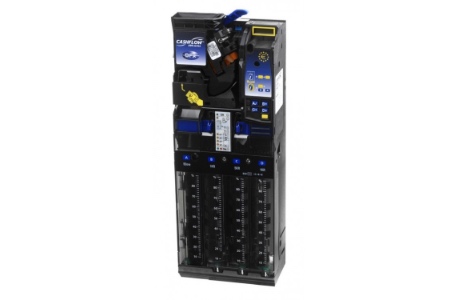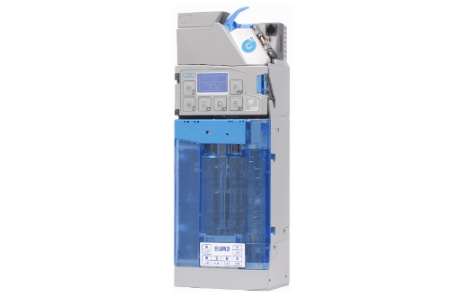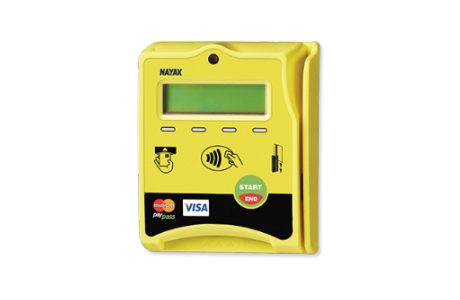 Environmentally Friendly Vending