Providing high grade ingredients and products for your vending machines.
At Vendtrade we supply products and ingredients to the majority of our clients. We have an excellent understanding of what's popular in today's market and can provide a detailed overview of what products work best in each of our machines. As each client has different customers with different needs, there isn't a "one size fits all" solution. However, we provide a complete and comprehensive choice of products and ingredients so you can be sure your customers are satisfied with the selection of snacks and beverages you supply.
Whatever you're looking for, we have it. From in-cup drink sachets to coffee beans and tea bags, from cold soft drinks to crisps and chocolate snacks, from plastic cups to spoons and stirrers, we supply it all.
Our products and ingredients can be delivered to you seven days a week, with next working day delivery available on orders placed before 2PM.
While most of our products and ingredient suppliers are below, if you'd like a full breakdown of what we have in stock please get in touch.
Products and Ingredients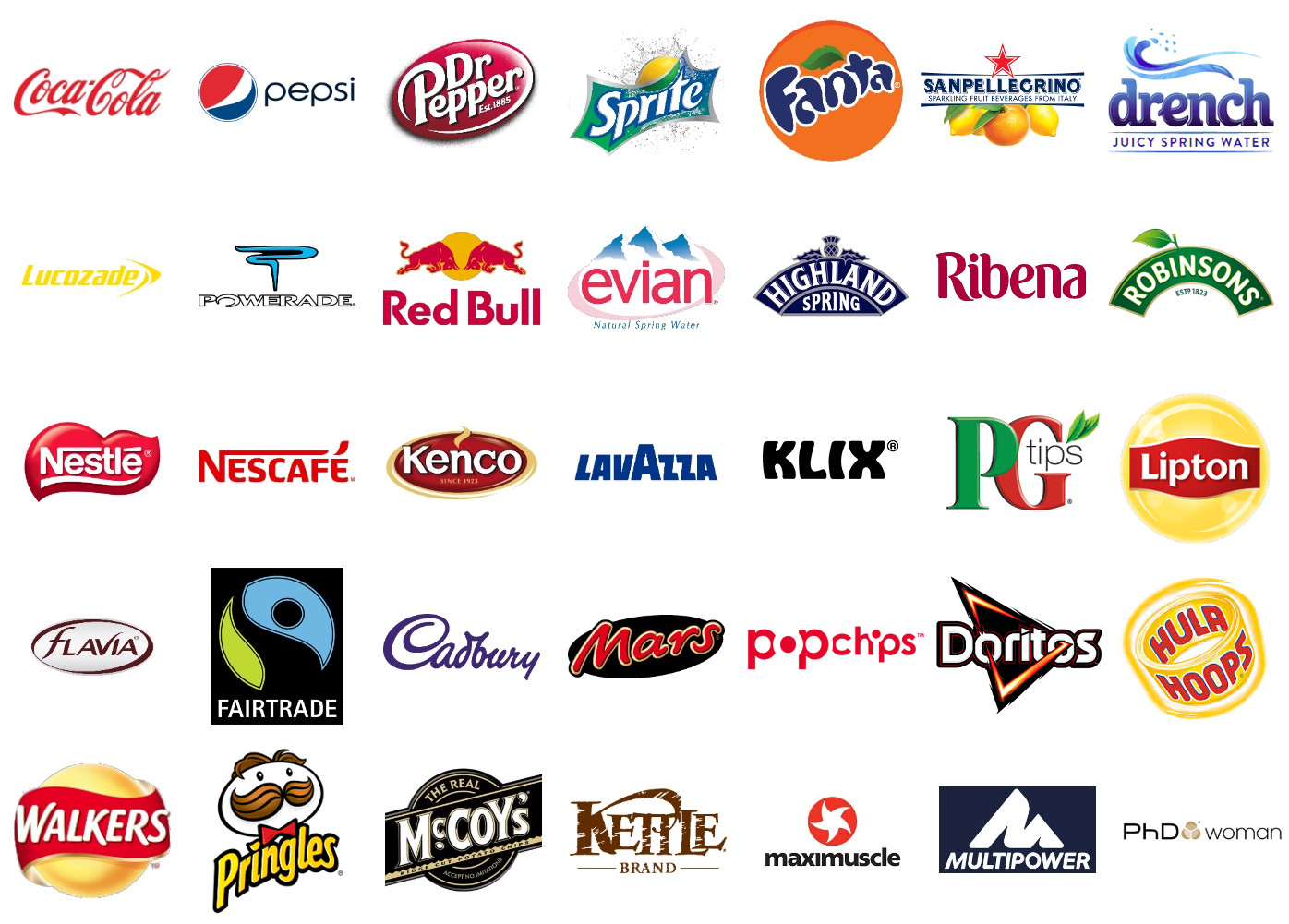 Other Vending Services