Quality. Engineered.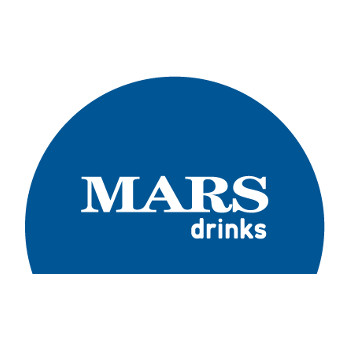 Mars Drinks are experts in workplace beverages. Their range evolves with the ever-changing office environment and their stand-out machines – the Flavia® CreationTM and Flavia® Barista – are purposefully designed to provide a hassle-free experience and place Mars Drinks as an industry leader in reliability.
Mars Drinks' beverage solutions are there to meet individual demands, enabling people to "share their perfect cup and great ideas". With an innovative brewing process, a low carbon footprint, and an enormous amount of beverage and machine flexibility, Mars Drinks have a proven track record for providing only the best hot drink vending solutions.
Vendtrade have a number of Mars Drinks machines in stock, so get in touch today to find out which one is right for your office.
Mars Drinks Coffe Machines