The most popular type of coffee machines on the market in the UK today.
Coffee vending machines have come a long way in the UK. While most users are accustomed to the powdery taste of coffee machines in years gone by, the industry has gone through a high-tech revolution. Machines now offer a wide range of quality drinks, often as good as anything you'd buy in a high street coffee shop. So make sure your staff and customers are satisfied with their morning and afternoon pick-me-ups.
Coffee vending machines provide your users with a quick and hassle-free way of purchase great-tasting coffee. There are many different kinds of coffee vending machines available, ranging from free-standing instant coffee machines to table-top bean-to-cup machines which deliver fresh coffee straight from the bean.
There are so many different coffee machines that it can be difficult to know which one to choose. The best way is to speak to your staff or users and find out their preferences. Then all you need to do is contact Vendtrade so we can help you find the right machine for your requirements.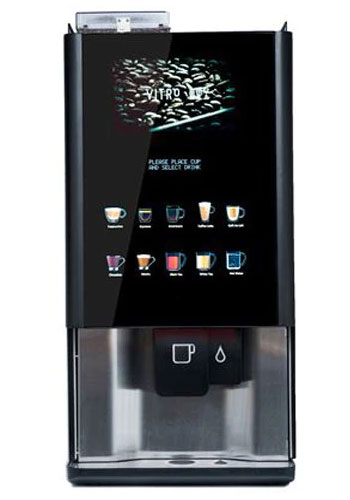 Vitro X4 Fresh Bean & Leaf Tea Coffee Machine
The Vitro X4 Espresso duo provides genuine high-pressure espresso coffee, fresh leaf tea, chocolate & milk-based drinks. The machine has a large product capacity and includes a Media Screen. You can set this machine up for 7,9 and 12 ounce cups and this delivers an excellent quality drink.
You can rent this machine from as little as £20 plus vat per week with a service contract. We have these machines in stock with an excellent lead time. Ideal for offices and shops.
Coffee Machines
Cold Drink Machines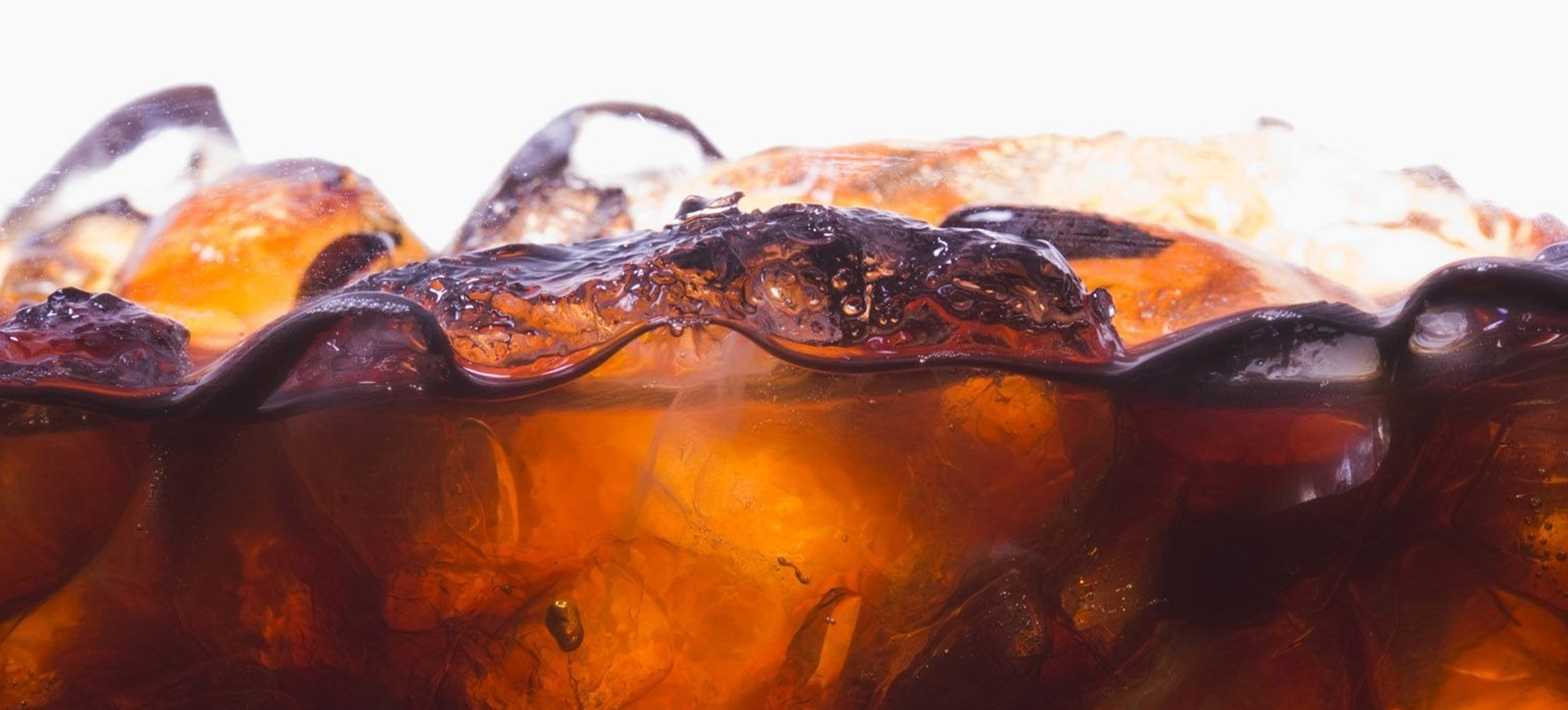 Fresh Food Machines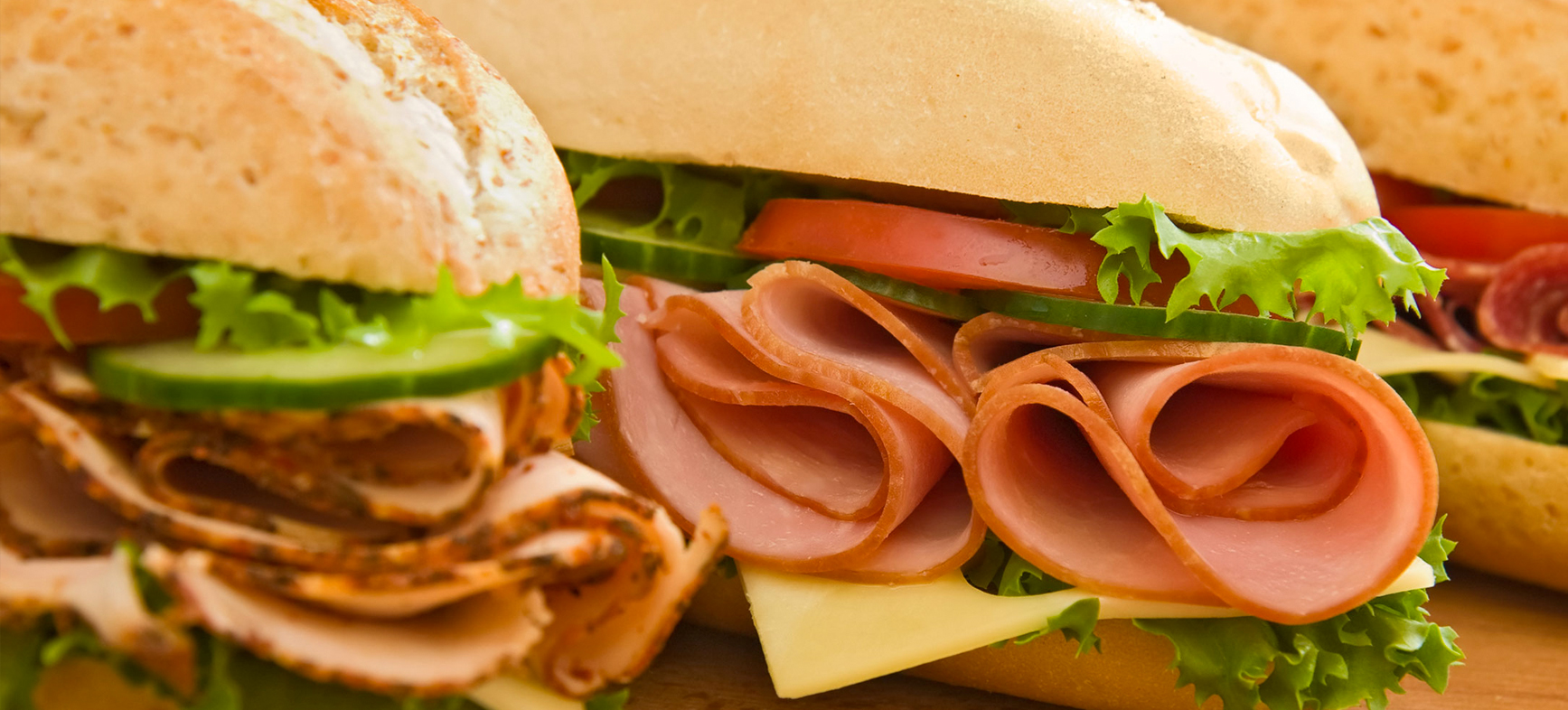 Hot Drink Machines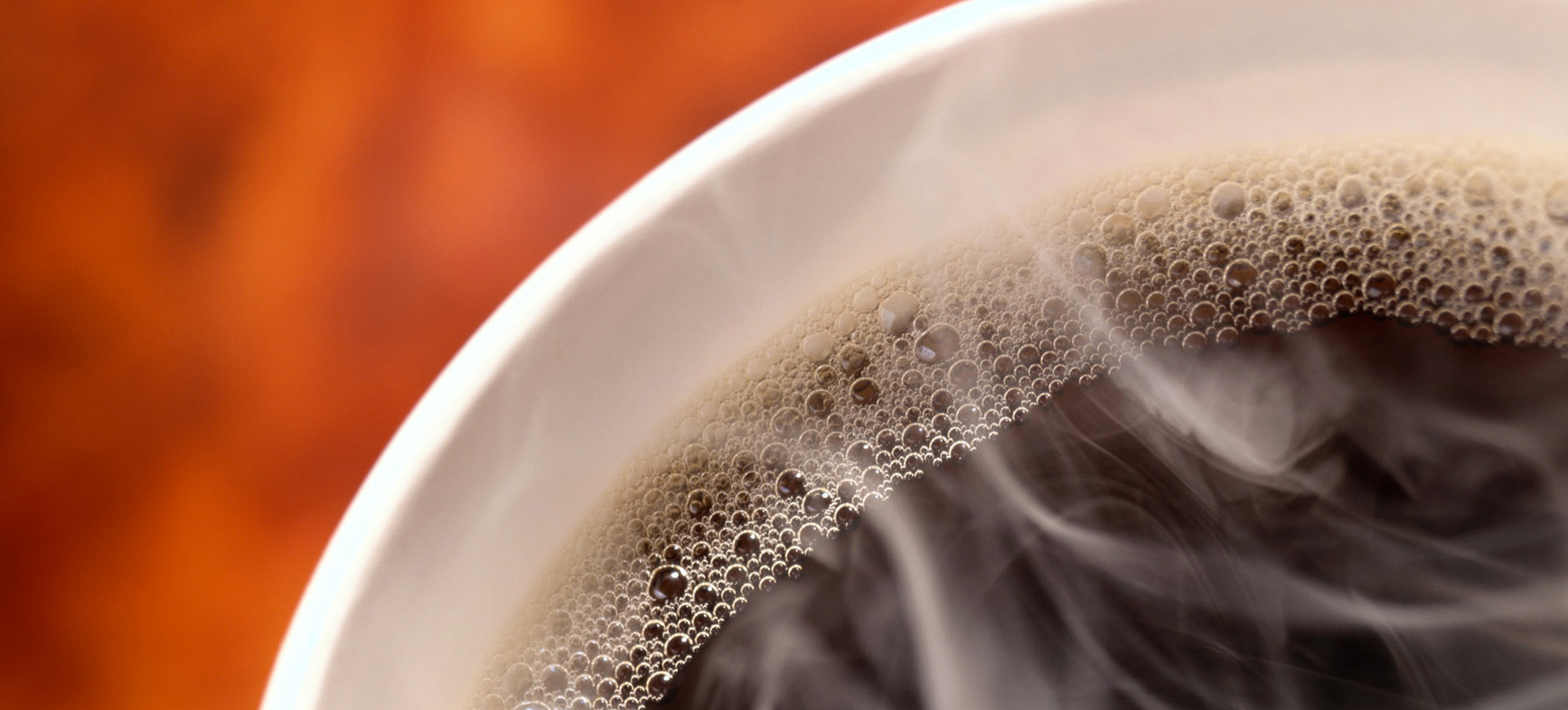 Snack and Drink Machines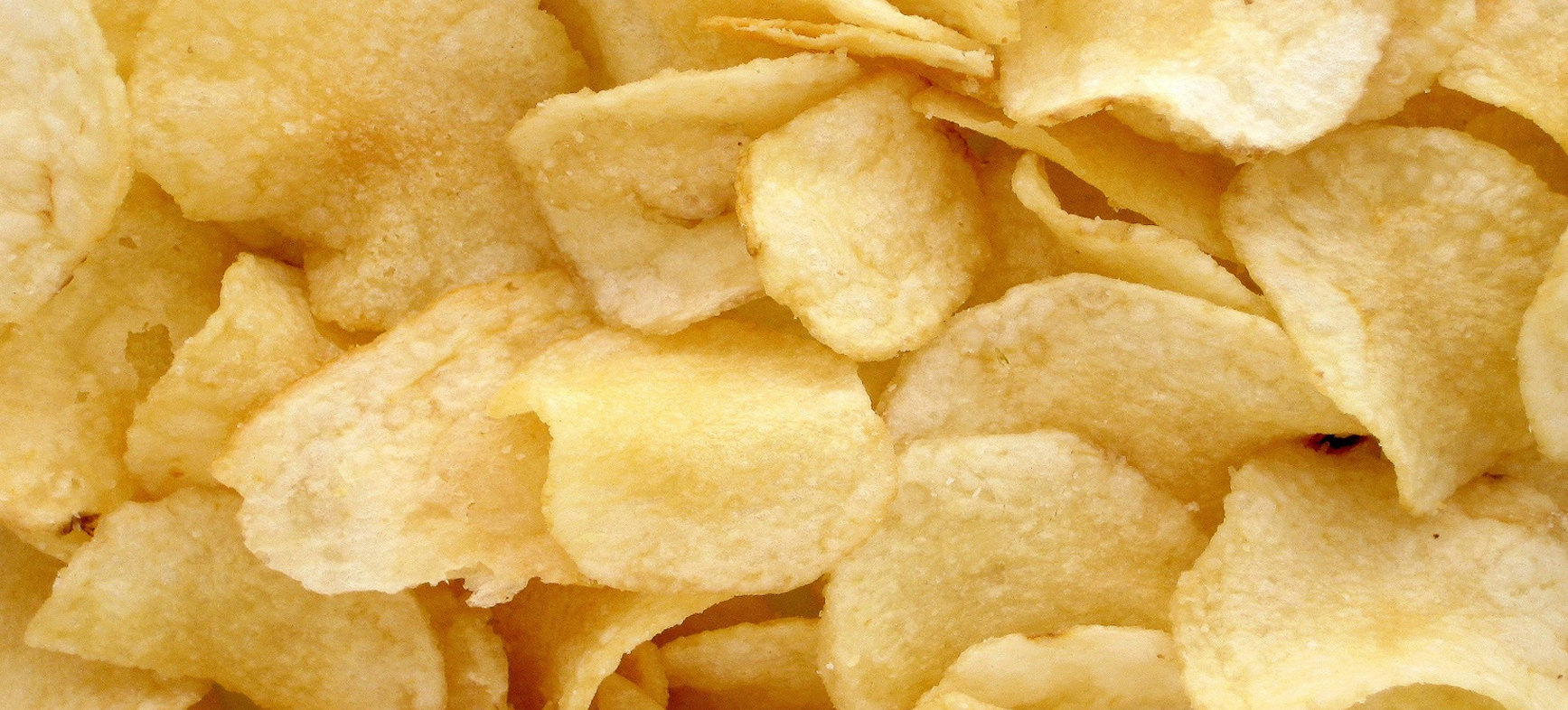 Water Coolers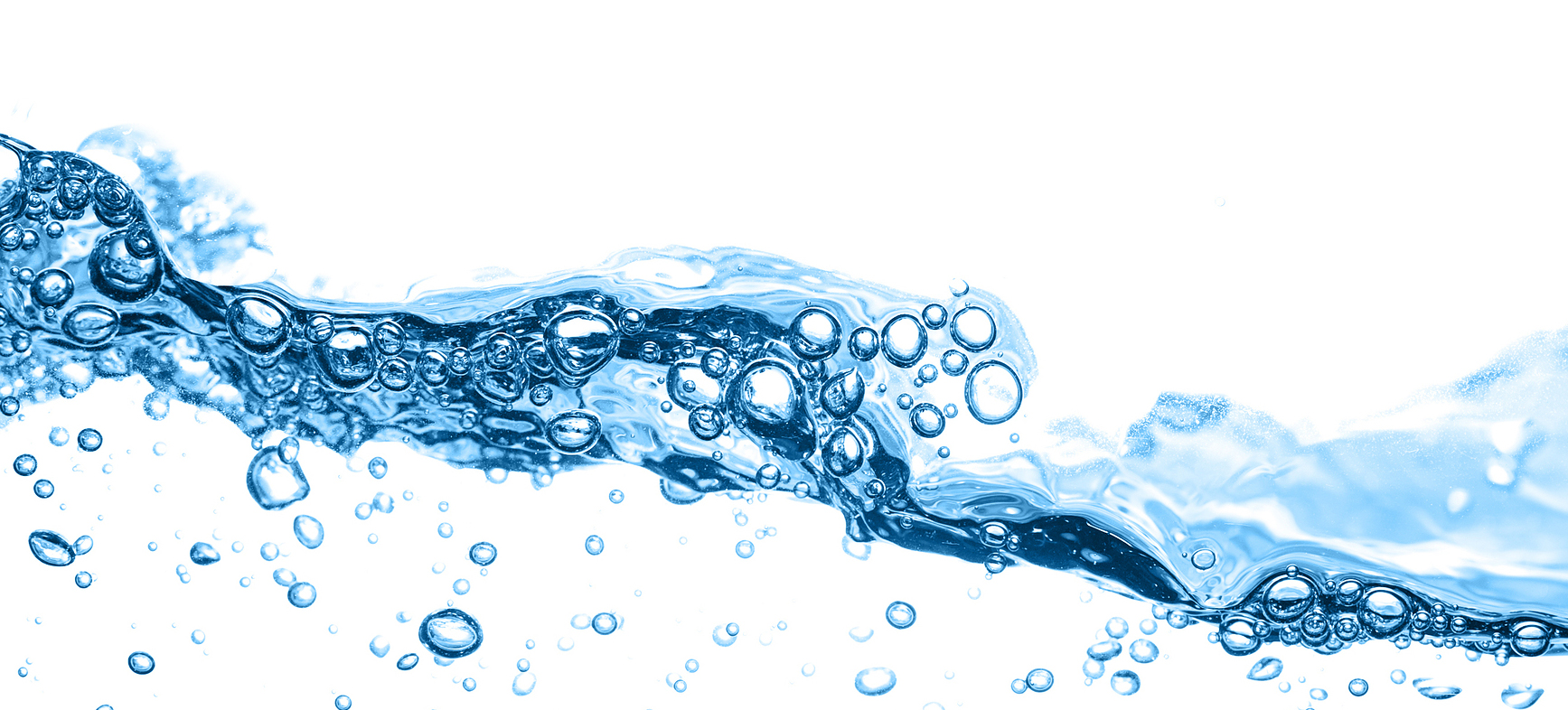 Special Offers