Here's what our customers say about our services…
Vendtrade were excellent from start to finish. They were accommodating of our needs and also understood all our requests. Whenever I had a query their response times were excellent. In general, this meant we were able to make the purchasing process painless and stress free.

The service we have had so far has been very professional. The machine that we have purchased is a refurbished Shoppertron 2 and on first inspection and presentation it looks brand new! We have also been informed of a back up maintenance service at a small cost, which we are very interested in.

Vendtrade is a great company to do business with. Our vending machine is extremely popular in the building! Elliot is always on hand to help if there is ever an issue. Would definitely recommend.

We have received the vending machines and I just wanted to say they look fantastic. Thank you very much for your fantastic and fast service.

Easy, prompt and accommodating service enabling us to recycle our used machines.

We purchased three vending machines from Vendtrade. They provide excellent service and support.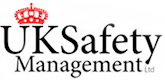 Vendtrade delivered our vending machine within one week of ordering. They came back within 48 hours after we decided we wanted the machine moved without any fuss. If our stock gets low it's replenished within 24 hours – so far a great service which I would highly recommend!

I am pleased that we came across the Vendtrade website; the customer service has been fantastic as well as the product (vending machine) which has been a big hit with our staff! I was surprised to find a vending machine with no hidden fees, etc. Thank you for all of your help.

I'd like to thank Vendtrade for the outstanding service they provide. I have be delighted with the way our account has been handled. Every request is answered in a timely and professional manner. And finally, since our office has had the vending machine installed our staff have really shown how much they appreciate having a good variety of reasonably priced refreshments to hand. Thank you.

We had two vending machines we no longer required. Vendtrade provided a great service. Speedy and efficient communication from the team in the office and on collection day the team kept in contact prior to arrival. Swift and professional removal of the items despite a long route from their position to the building exit. Thanks!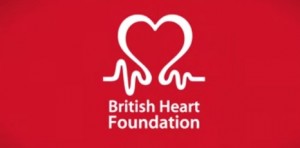 Vendtrade supply our free vending machine and their service is faultless. Our machine is always clean and fully stocked.

We received our payment very quickly. Thank you so much! I wish all our business transactions could be this easy.

I have worked with Vendtrade for approximately 10 years and have found them to be very helpful, reliable, resourceful and pleasant people to do business with.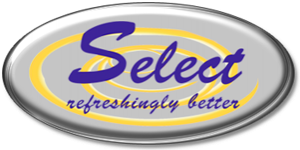 Thank you so much. We really like the coffee vending machine. The inside is great and looks so good. Your boys who delivered the machine were here and did a good job.