Taking coffee breaks to the next level with WMF.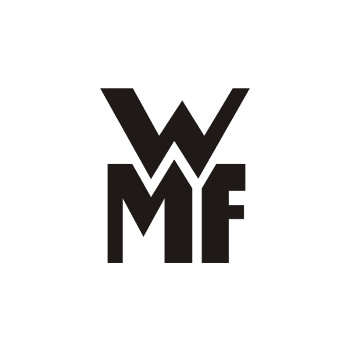 As hot drinks vending machines become more and more popular, consumers are increasingly demanding the highest quality beverages. WMF's range of coffee machines delivers a full range of professional-standard coffees, from an espresso to a macchiato.
Known for their visual design, WMF's coffee machines are suitable for any location. Their user-friendly displays are easy to operate and make creating the perfect coffee child's play. Some even have a 'barista' button, allowing customers to adjust the strength of their coffee or chosen beverage.
WMF coffee machines are easy to maintain, reducing the likelihood of you needing to call out an engineer. Many also have a fully automatic cleaning function, allowing you to look after your machine at the touch of a button.
Get in touch today to find out how Vendtrade can help choose the right WMF for you.
WMF Coffee Machines